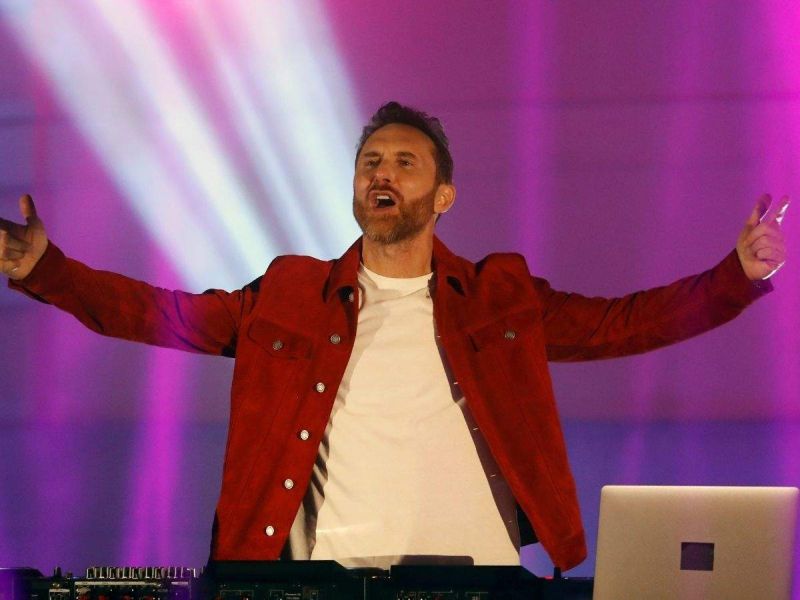 Guetta was proven to have talent on mixing music when he was listed on the international ranking of the DJs by the British magazine DJ MAG in 2005. Still in the same year, he was named the Best DJ of the Year and Best DJ Set of the Year for his mix "KissDaFunk" during House Music Awards which took place in London.
En 2011 y 2020, Guetta fue votado como el DJ número uno en la encuesta DJ Mag Top 100 DJs. En 2013, Billboard coronó a "When Love Takes Over" como la colaboración de dance-pop número uno de todos los tiempos.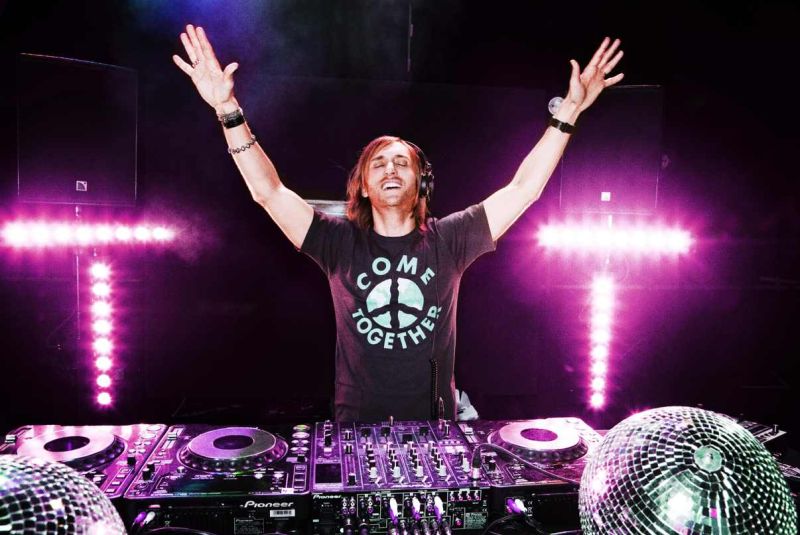 Lanzó su primer álbum, Just a Little More Love, en 2002. Más tarde, lanzó Guetta Blaster (2004) y Pop Life (2007). Guetta logró el éxito comercial con su álbum de 2009 One Love, que incluía los exitosos sencillos "When Love Takes Over", "Gettin 'Over You", "Sexy Bitch" y "Memories", los tres primeros de los cuales alcanzaron el número uno en el Reino Unido. El siguiente álbum de 2011, Nothing but the Beat, continuó con este éxito, con los exitosos sencillos "Where Them Girls At", "Little Bad Girl", "Without You", "Titanium" y "Turn Me On".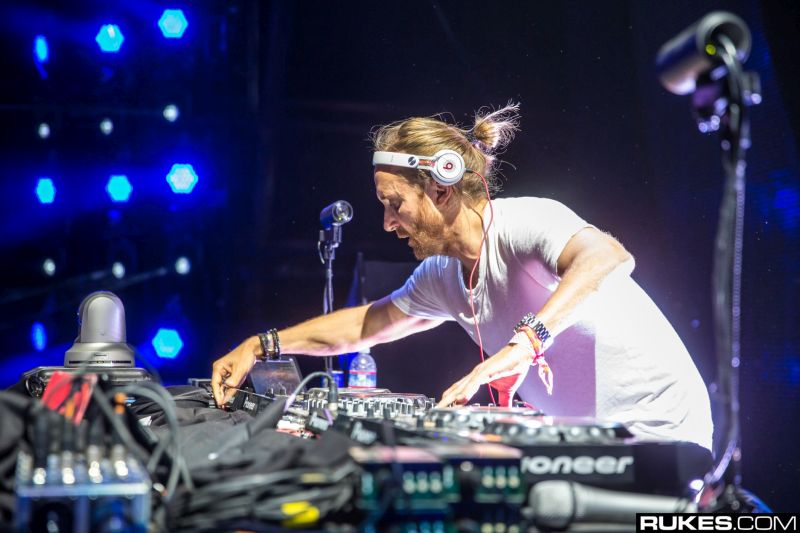 En 2018, lanzó el álbum "7" con J Balvin, Nicki Minaj, Jason Derulo, Sia, G-Eazy y más. El álbum también contó con doce pistas de su alias Jack Back.
En 2019, comenzó un nuevo movimiento junto con su compañero productor MORTEN llamado "Future Rave". El dúo lanzó su EP "New Rave" en julio de 2020 para que los fanáticos lo disfrutaran en casa a pesar de que los clubes estaban cerrados. Guetta y Sia se reunieron para lanzar "Let's Love" en 2020, en medio de la pandemia de COVID-19.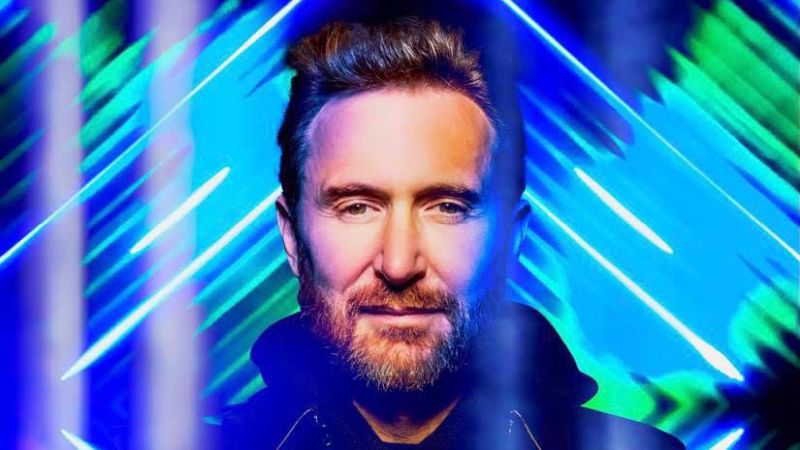 "I'm not trying to be credible," Guetta said when commenting on what he did to make hits. "I'm trying to be incredible. It's very easy to be underground because you just have to obey a set of codes. It's very formulaic. But it's also very easy to be totally pop, because it's very formulaic too. I'm trying to do something different. Everything I'm trying to do - in my DJing, my production - is about sharing emotion. When I'm making music in the studio that's all I'm looking for. It's what matters the most!"
En junio de 2021, Guetta vendió su catálogo de música grabada por una cantidad cercana a los 100 millones de dólares, y Music Business Worldwide citó una fuente que dijo que era más que eso, pero menos de 150 millones de dólares.
Los elogios de Guetta incluyen dos premios Grammy, un premio American Music y un premio Billboard Music.