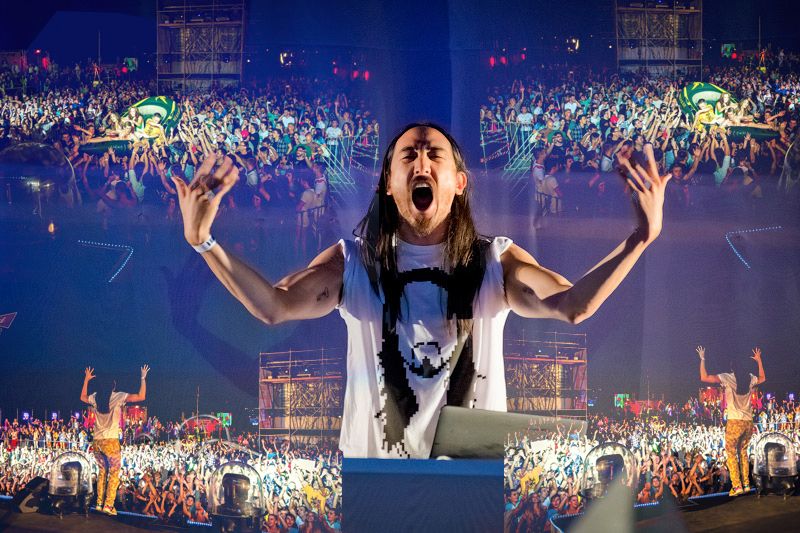 En 2012, Pollstar designó a Aoki como el artista de música electrónica de baile más taquillera de Norteamérica en giras. Ha colaborado con artistas como will.i.am, Afrojack, LMFAO, Linkin Park, Iggy Azalea, Lil Jon, blink-182, Laidback Luke, BTS, Monsta X, Louis Tomlinson, Backstreet Boys, Rise Against, Vini Vici, Lauren Jauregui y Fall Out Boy y es conocido por sus remixes de artistas como Kid Cudi.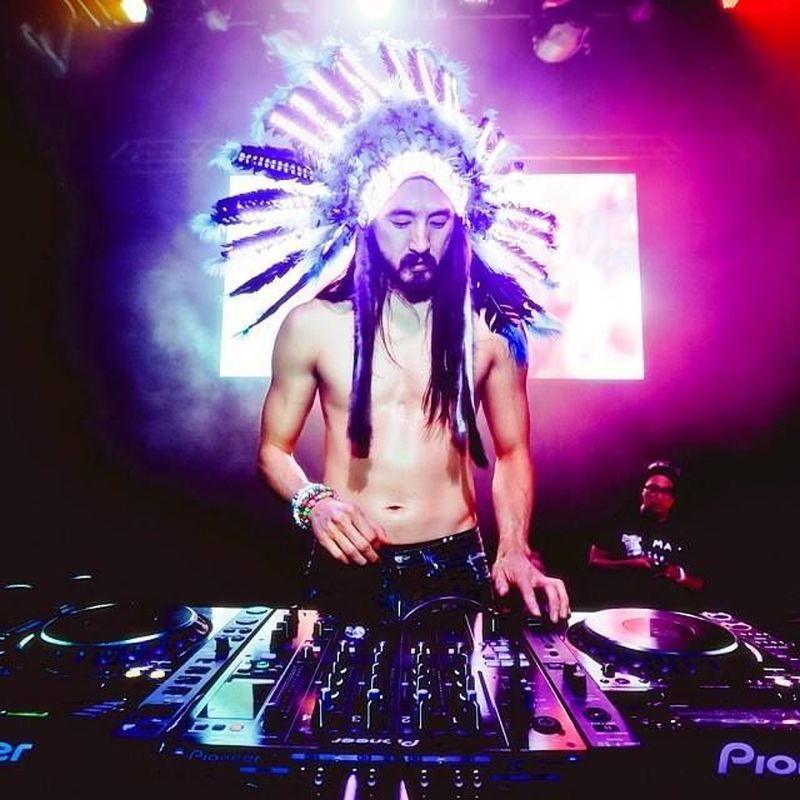 Su música es admirada por ser electrizante, áspera y con toda la diversión. No se supone que sea material subterráneo maduro u oscuro, pero a veces encuentra fuerza en notas sutiles. La gente se agolpa principalmente en los eventos de Aoki porque representa exagerado, desenfrenado y sin emociones, exagerado disfrute. El DJ de electro-house se ha convertido ahora en uno de los artistas de EDM más populares y destacados. Aoki ve la dimensión espiritual de su música y se mantiene fiel al espíritu que la sustenta.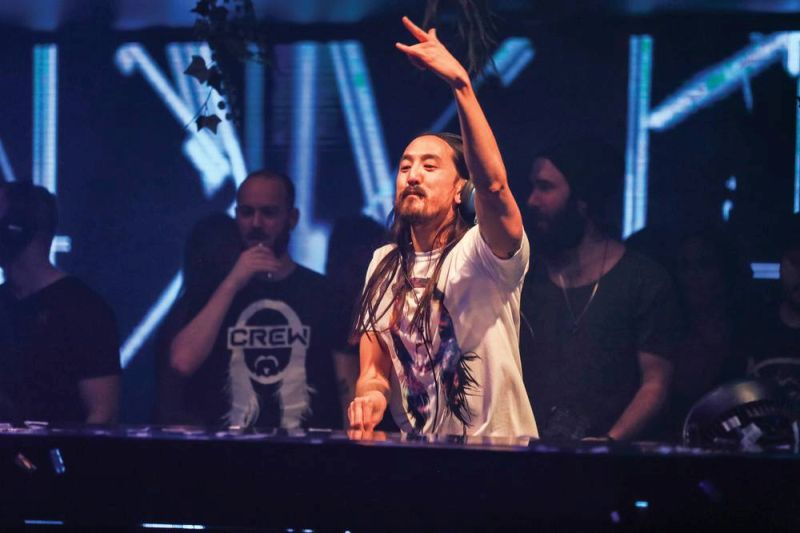 Aoki también ha lanzado varios álbumes de estudio en las listas de Billboard, en particular Wonderland, que fue nominado al premio Grammy al Mejor Álbum de Dance / Electrónica en 2013.
Es el fundador del Steve Aoki Charitable Fund, que recauda dinero para organizaciones globales de ayuda humanitaria. En 2019, Aoki publicó una memoria, Blue: The Color of Noise.